WE STAND FOR CUSTOMER SATISFACTION
RAAM Group, based in the bustling city of Hyderabad, has established a formidable presence across a diverse array of industries, including auto-retail, real estate, construction, and consumer retail.
We are proud channel partners of some of the iconic brands in the world, such as Mercedes-Benz, MG Motor, Hyundai, Tata, Honda, Ather, Altigreen, and many more. We have solidified our reputation as a trusted and dependable partner. Our extensive network of over 60 outlets is spread throughout West and South India, with our headquarters located in Hyderabad. With a team of 2000+ dedicated and highly skilled employees, we strive to consistently deliver unparalleled service and unparalleled results.
Our dealership brand has established a solid foothold in the states of Telangana, Karnataka, Maharashtra, Tamil Nadu, and Andhra Pradesh.
We are committed to offering high-quality service and a wide variety of vehicles in these states. Our experienced team is ready to assist with all buying needs and ensure a seamless experience.
Ambitious targets are a driving force for our organization, pushing us to reach new heights and achieve the impossible. Our focus is on People, Culture, and keeping our employees happy, as we believe that a positive and motivated workforce is the key to success. We aim to foster a culture of limitless possibilities and empower employees to reach their full
potential.
I am committed to leading by example and fostering a process-oriented culture where efficiency and output are of utmost importance. I firmly believe that clear basics lead to optimized performance and continuous improvement in operations. This approach allows us to meet and exceed the expectations of our customers, while also driving growth and success for our company.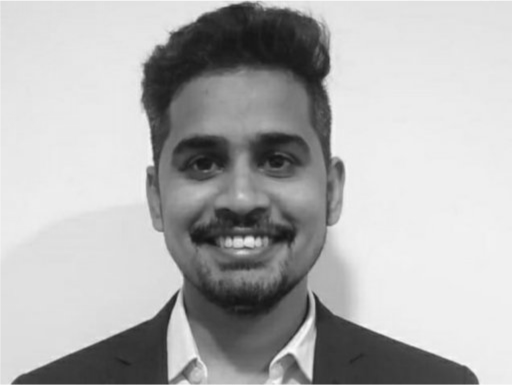 Mercedes Benz, Alti Green & Hyundai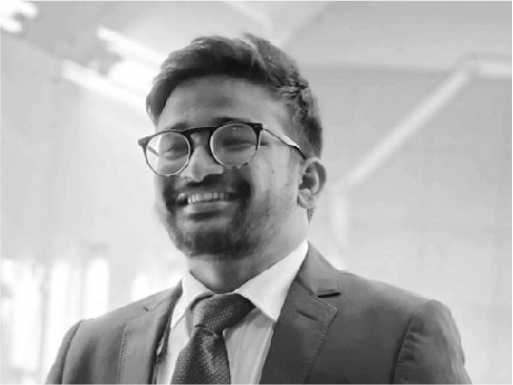 Mercedes Benz Nashik & Aurangabad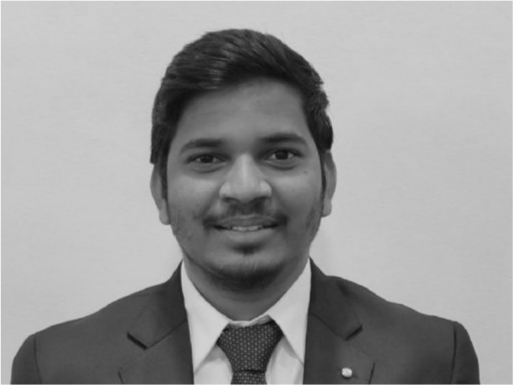 Mercedes Benz Nashik & Aurangabad
Mercedes Benz Hyderabad, Vizag